Be Mine Valentine. Shower those you love this Valentine's Day with something a little sweet and a lot fancy.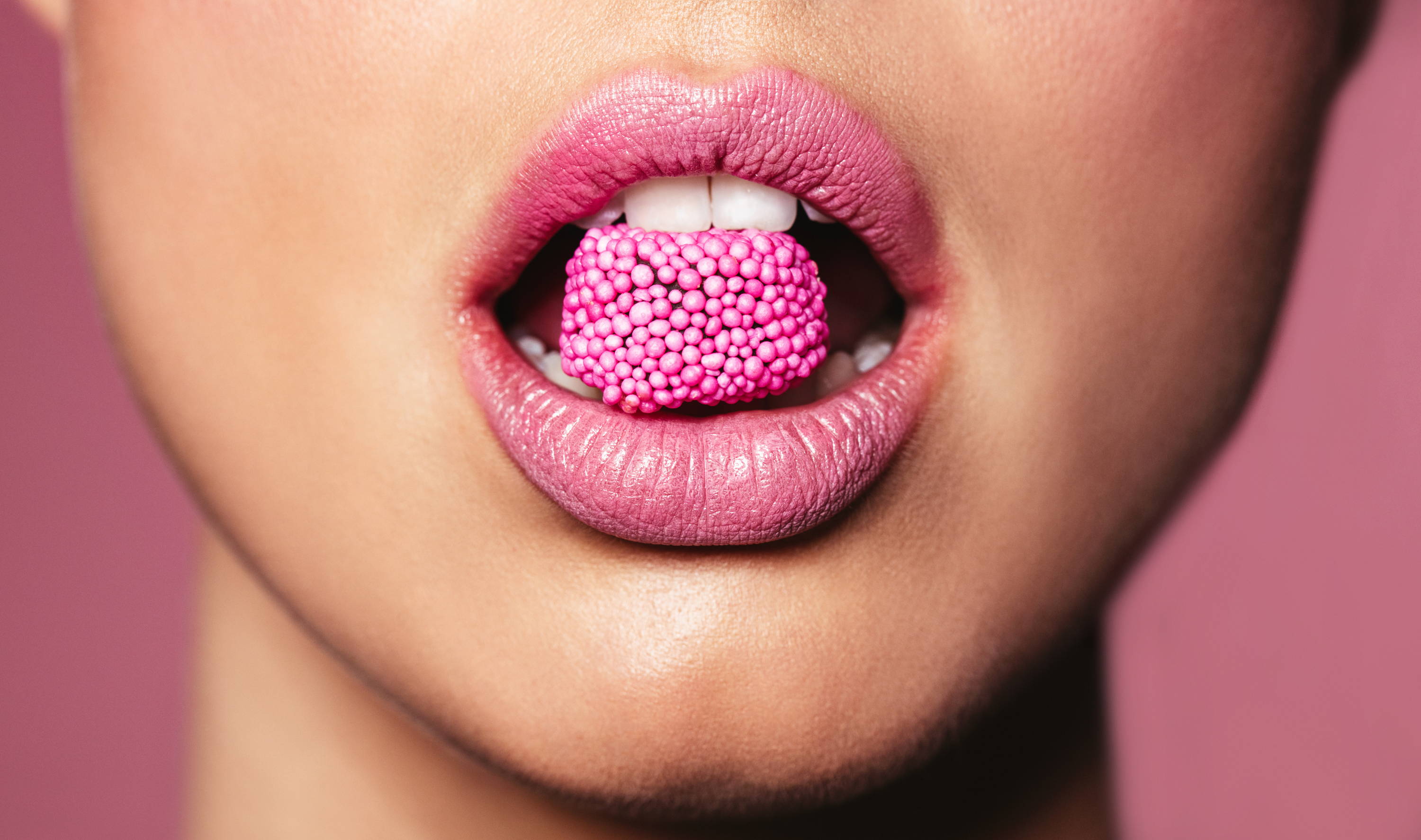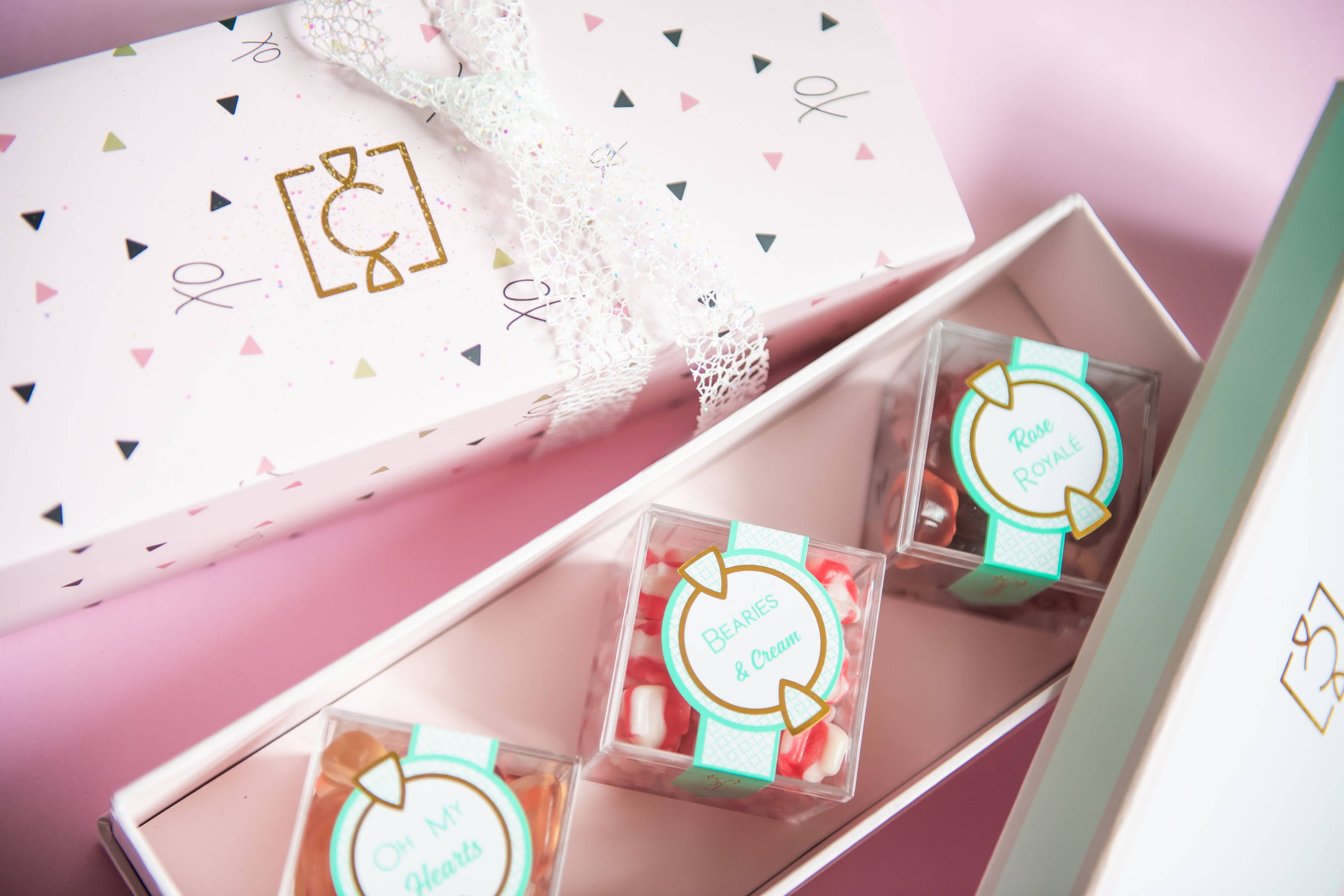 Nothing says "I love you" more than Confeitto's Luxury XO Collection Candygram and candy.
Featuring; Bearies and Cream, Oh My Hearts and Rose Royale.
Finding a Valentine's Day gift for him just got a little bit easier! Show him you love him with Confeitto's signature Club Collection. Filled with candy hand picked for the dapper gent, this is the ultimate V-Day gift.
Featuring; Whisky Rocks, Bourbon Caramels and Cube Libre.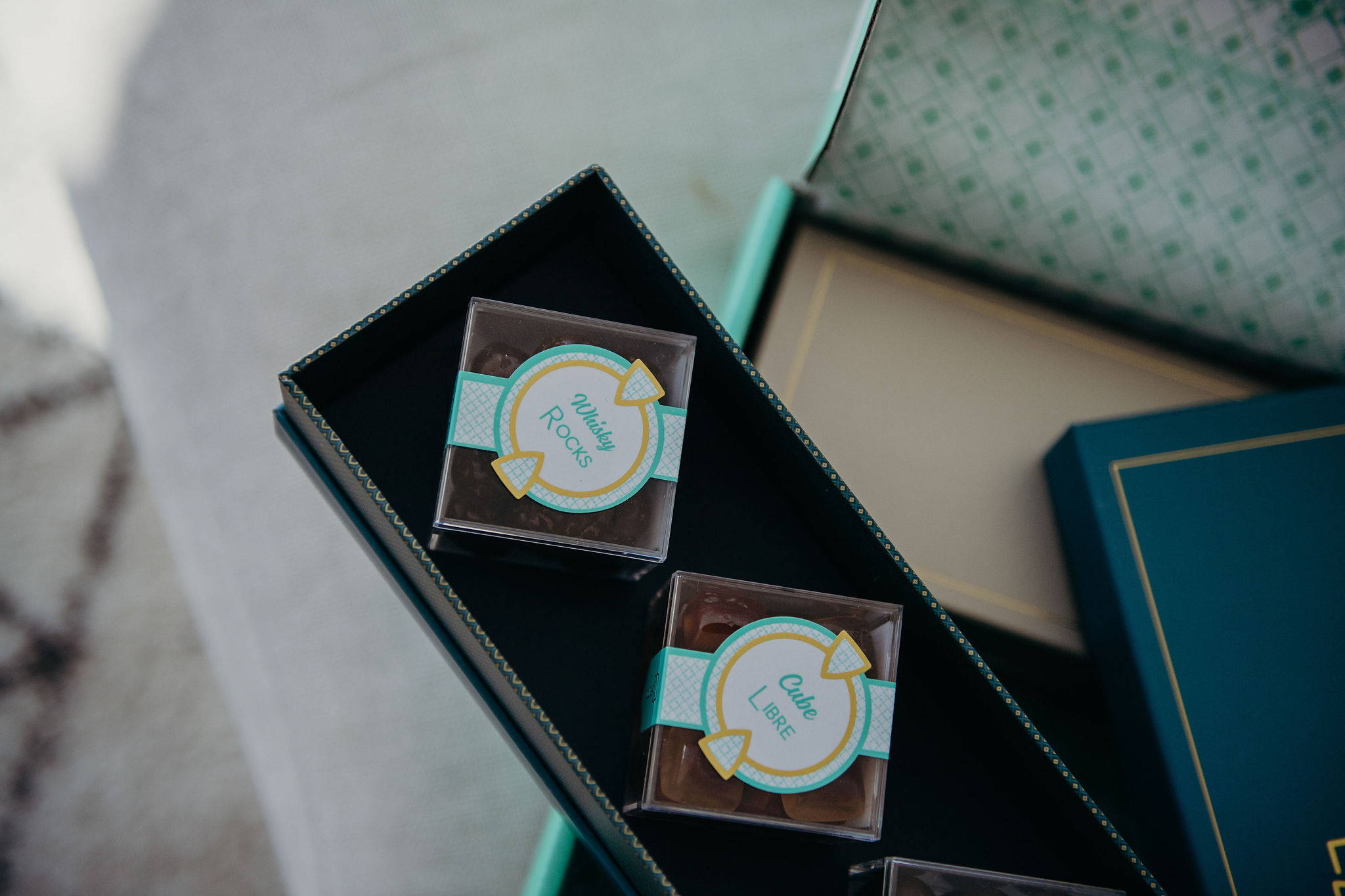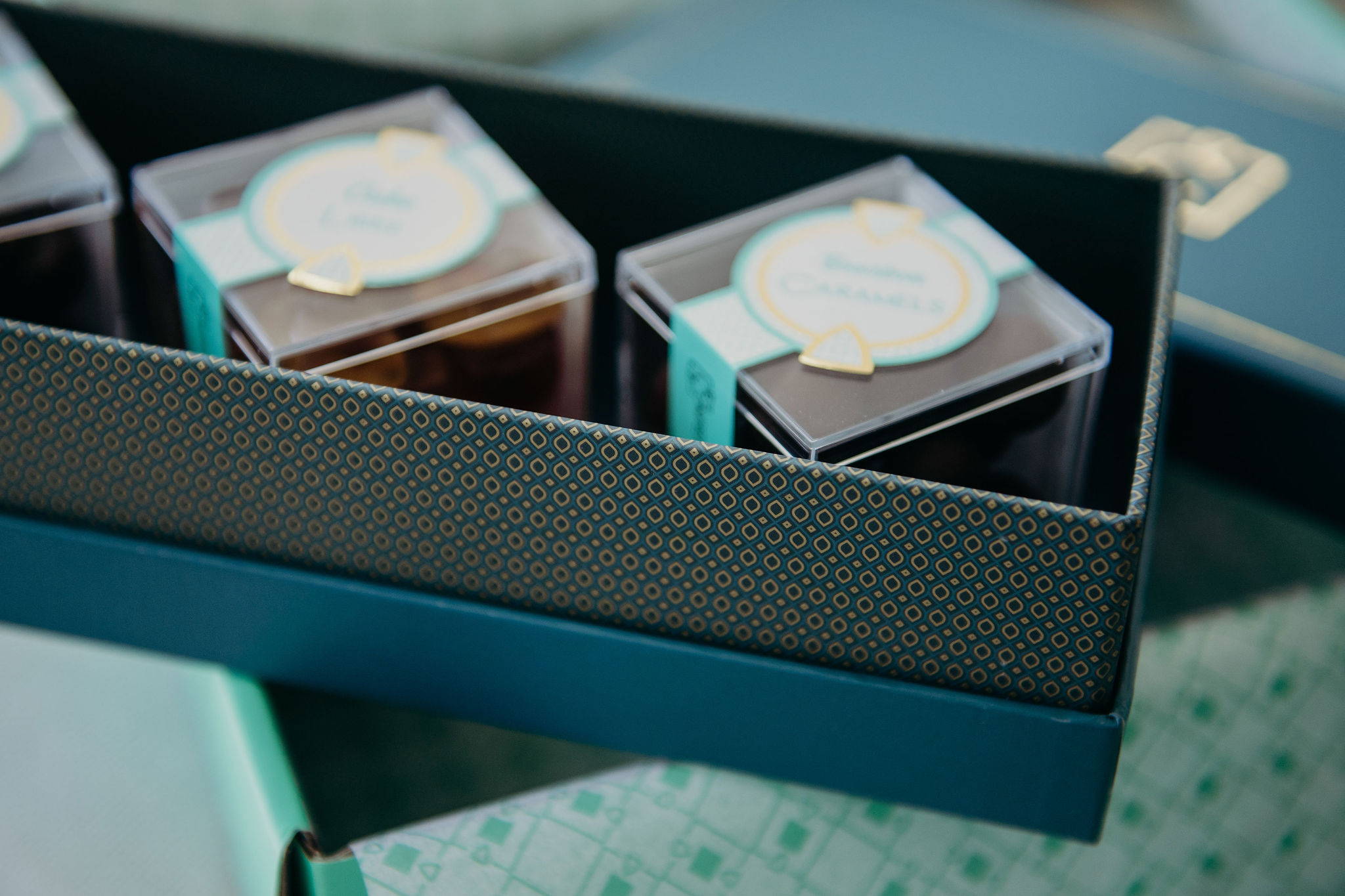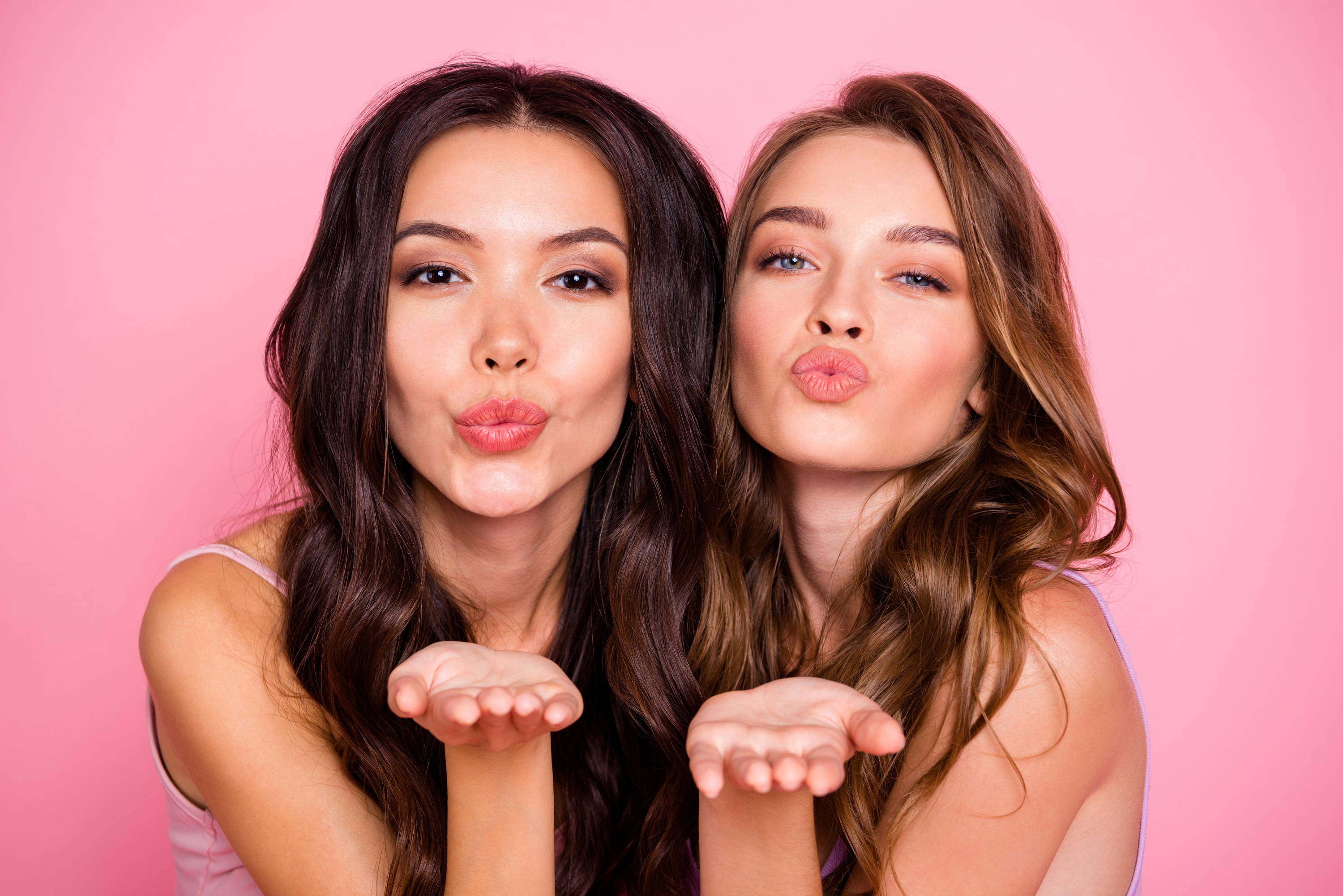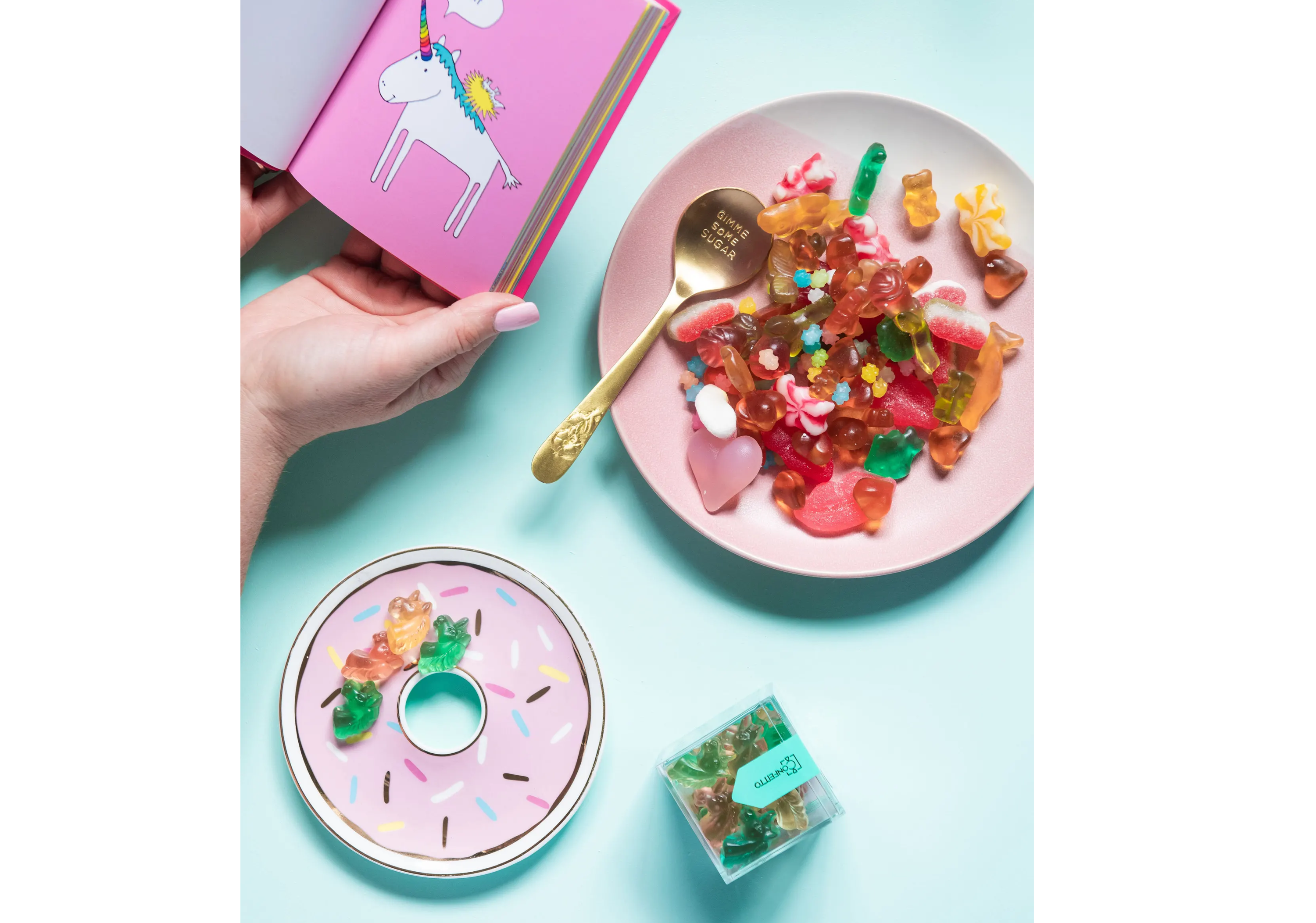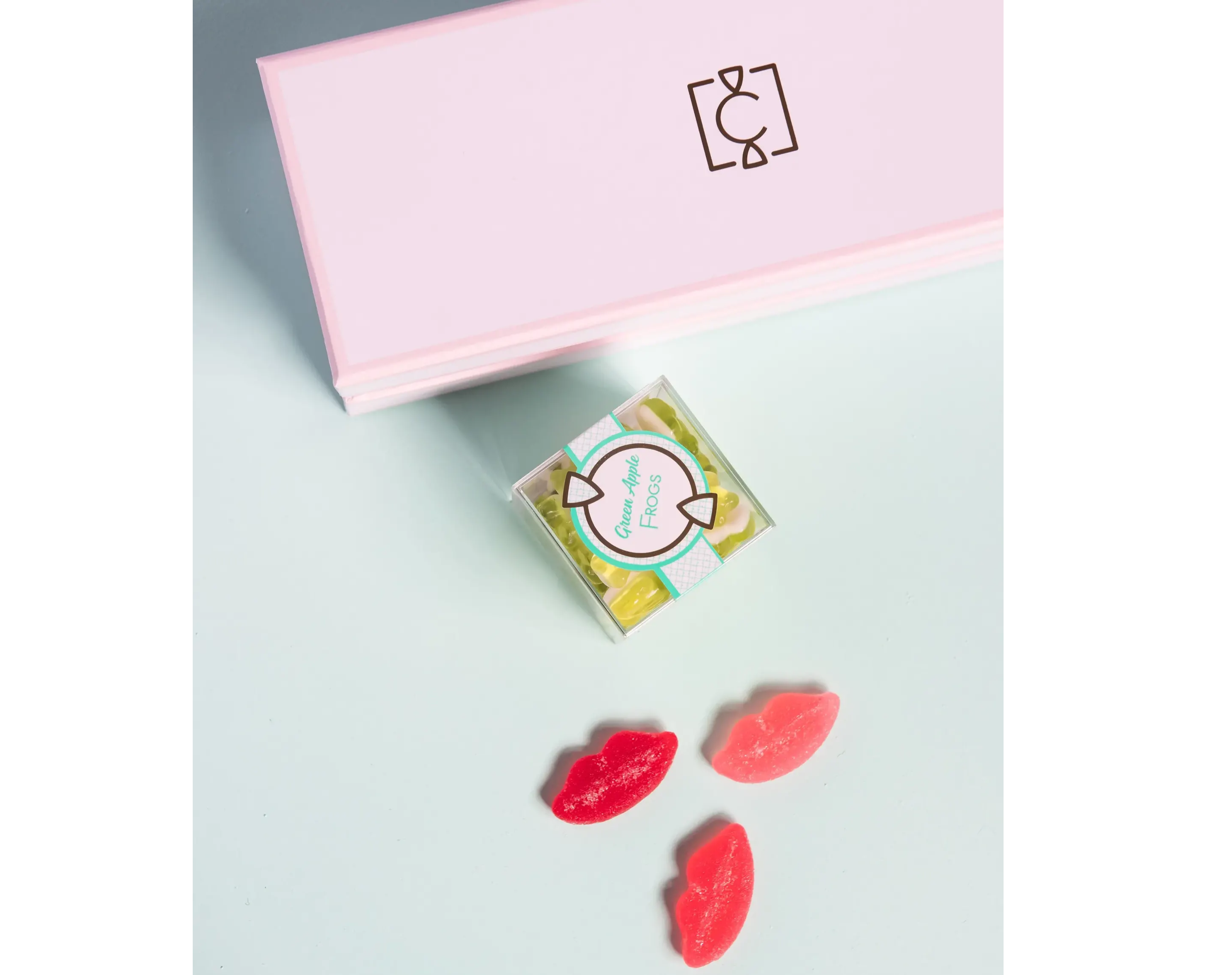 Aka - Be Mine Galentine.
She's kissed a few frogs and met plenty of fish, but she's still a unicorn in a field of horses.
This V-Day, show your best gal pal just what she means to you with our Galentine Collection. The perfect tongue in cheek but super sweet gift for you and your BFF.
Featuring; Green Apple Frogs, Pucker Up Lips and Majestic Unicorns.